Some of the links in this article are "affiliate links", a link with a special tracking code. This means if you click on an affiliate link and purchase the item, we will receive an affiliate commission.
Unless otherwise stated, blogs are from pre-COVID-19 pandemic and restrictions. All information subject to change
California is an amazing state for healthcare travelers and for vacationers. There are so many reasons why California is a great place to visit.  It is a large state filled with a diverse landscape.  California has it all: city, mountains, beaches and desert.  Not to mention it is a stunningly beautiful state!
Here are 10 photos to inspire you to travel to California.  All photos are my own.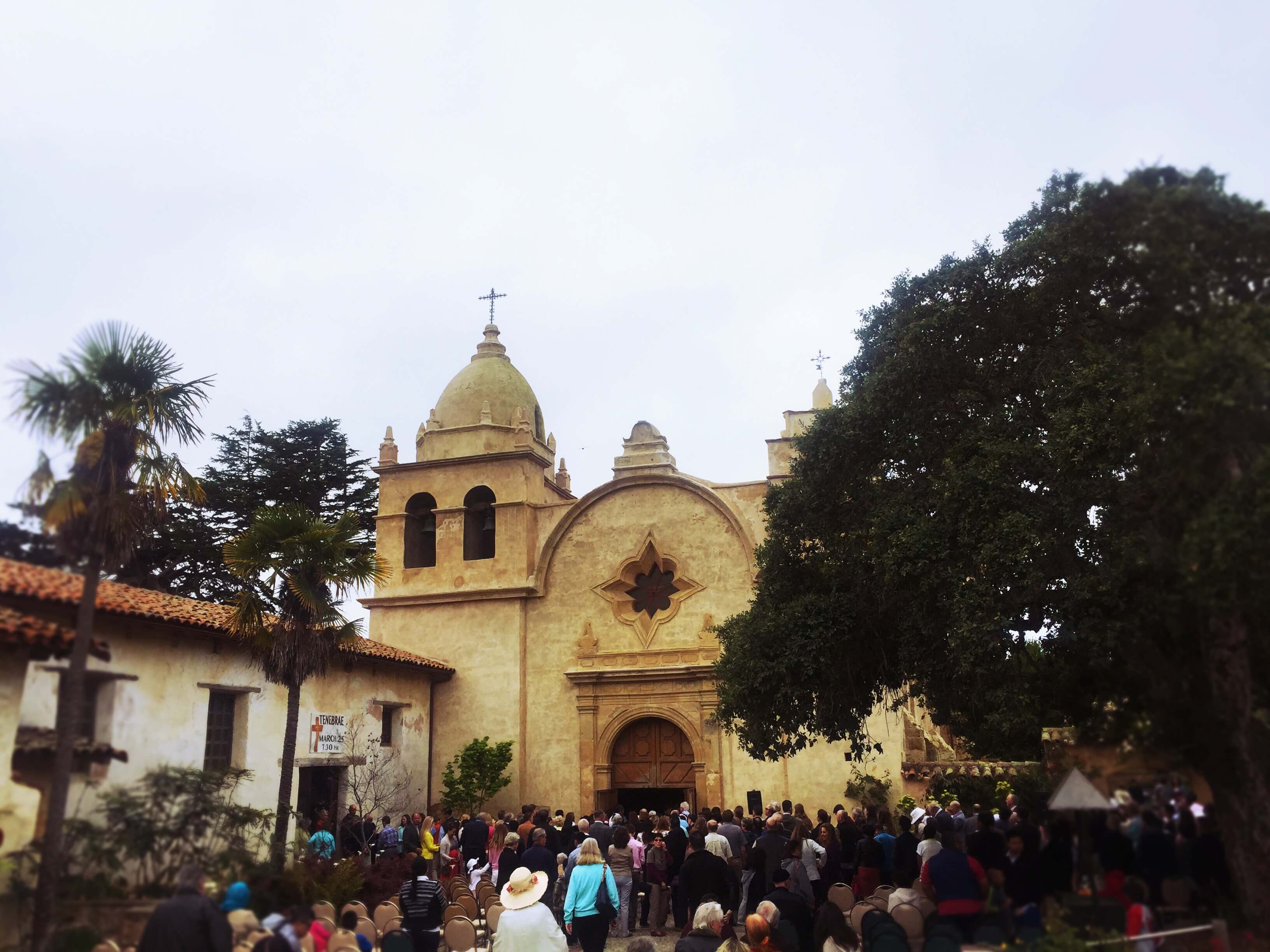 Free E-Book & Newsletter
Subscribe to get our latest content by email and a free download of The Beginner's Guide to Travel Healthcare