Hi my name is Julia! I am a Speech-Language Pathologist who combined working as a healthcare traveler along with traveling the world in between assignments. Hence, the traveling traveler.
Whether you are looking to be a traveling healthcare professional and take short-term assignments or take a vacation to a new destination, I hope to inspire you to travel and offer resources and inspiration to help you on your journey.
What does "The Traveling Traveler" mean. The origin comes from somebody who is a traveler for work (healthcare, technology , etc) who also likes to travel for fun.
More about Julia:
I sought a career in Speech-Language Pathology after a lifetime of interest in the healthcare industry and helping others. I was born with an injury to my right eyelid which resulted in visual and physical impairments. From the time I was 3 months old to 9 years old I underwent 6 corrective surgeries at Children's Hospital of Philadelphia(CHOP) and spent many days in their outpatient clinic surrounded by exceptional staff. I knew that I wanted a career in helping others and later learned about becoming a medical Speech-Language Pathologist when I was working in a local Skilled Nursing Facility as an after school job during high school.
Academically, I earned a Bachelor's Degree in Communication Sciences and Disorders from Penn State University. For graduate school I attended Emerson College in Boston for a Master's of Science in Communication Sciences and Disorders. After graduation, I spent two years working as a medical Speech-Language Pathologist prior to becoming a traveler.
Professionally, I primarily work short term contracts and per diem assignments in settings that provide treatment to the adult neurogenic rehab population across the US. I work with adults and geriatric patients who have acquired language and swallowing disorders for a variety of reasons ranging from strokes to brain injuries to dementia. I have worked across the medical spectrum of care; from Level 1 acute trauma centers to skilled nursing facilities and home health. I love my work and am passionate about being a patient-centered clinician who provides the best services for my patients at any geographic location or level of care.
When I am not working I am passionate about traveling the world and having new adventures. I love to hike and be able to view my new surroundings from new angles. Whether I am in the US or abroad, I always seem to find myself in interesting or unusual situations and have a lifetime of crazy stories.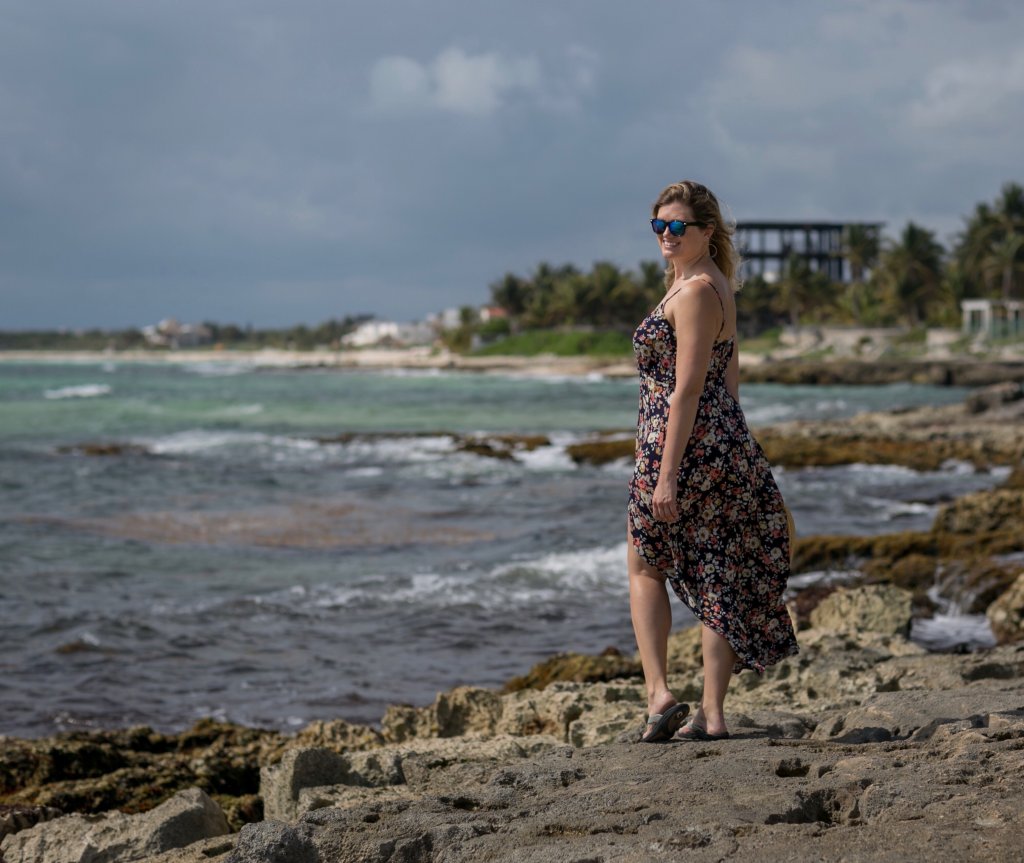 I started this blog as a form of self-expression and to share my life and experiences with those who I have met along the journey. I am passionate about connecting travelers together and love learning from others. I hope that my blog can help and inspire other travelers as well. Whether you are looking to travel for a profession or for fun I hope this blog can offer you resources for your journey.
Read more about "My Story" on how I got started as a traveling therapist: