Black Friday & Cyber Weekend Sale From Nomadic Matt:
50%+ off classes.  THESE PRICES WILL NOT LAST!
Sale runs from November 23rd to November 26th only!
The Business of Travel Blogging: $99 (regularly $249)
Photography course: $49 (regularly $99)
Video course: $149 (regularly $249)
Writing course: $199 (regularly $399)
Buy Now!
If you have thought about travel blogging, photography, videography, or writing now is the time to learn!  Courses are more than 50% off during this Black Friday and Cyber Weekend sale! When I started blogging, it was a complete hobby for me. I enjoyed sharing my weekend tales and making my travels come alive to my friends and family. Somehow along that journey, my blog morphed into an information source and I knew that I was destined to share my influence with a larger audience. Two years ago, on Black Friday, I bought Nomadic Matt's course on The Business of Travel Blogging. Matt has been a successful travel blogger for ten years and makes a high six-figure income annually. So, I figured if anybody knew what they were doing, it would be him.
Matt's course did not disappoint. Over the course of 10 weeks, Matt teaches you how to go from nada to full-blown blogger. You learn how to set up a website on your own, how to find your niche, how to build an audience, and how to master SEO. Also, he goes into topics that include social media, newsletters, affiliate marketing, working with tourism boards, and how to create and sell products. The course is dynamic and has changed over time. Meaning, you have access to the course materials forever, and occasionally Matt will update it with new information. I love that you can get updates and stay up to date with the current trends in blogging.
As part of the course, you are able to enter a private Facebook group that is moderated by Matt and his team. The connections that I made through that Facebook group have truly been priceless. Being in a community of bloggers has given me the chance to network, learn from each other, bounce ideas off each other, and grow a stronger blog. I have met many of those people in real life and have made great friendships through his course. You also have access to an opportunity board where you can advertise needs for collaborations or work.
Check Out The Courses: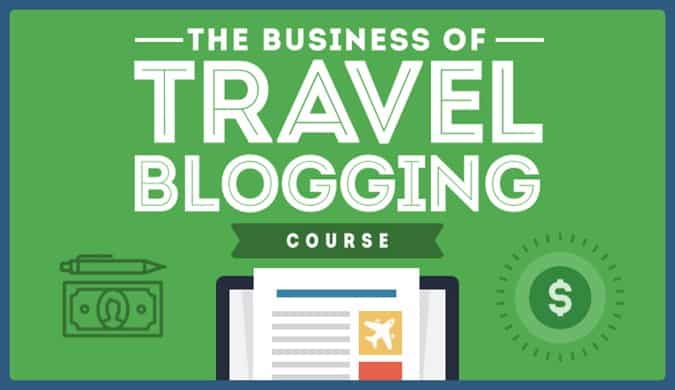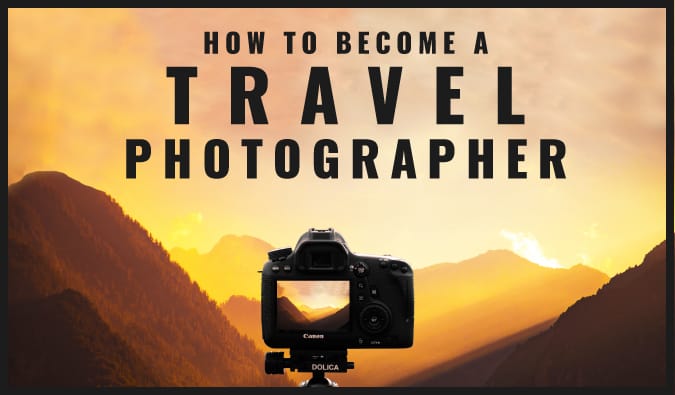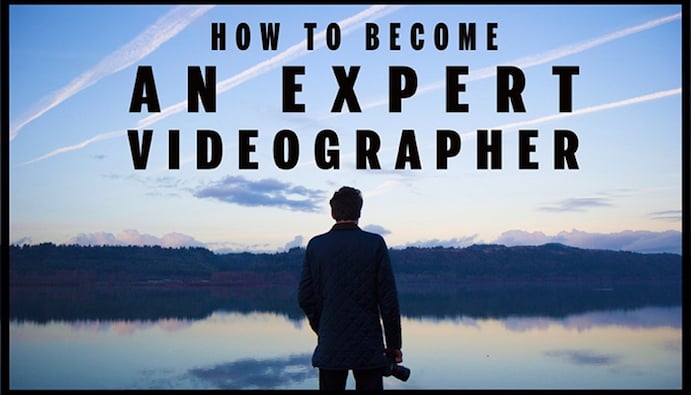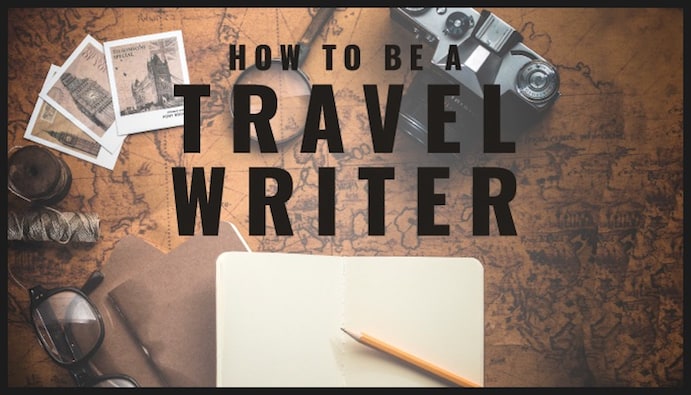 These Deals Won't Last
You can tell I'm super excited about this sale because I think Matt's classes are amazing! These deals definitely will not last. I have never seen his courses discounted this much, and I am actually very jealous of these deals! If you have any interest in purchasing a course to learn more about travel blogging, vlogging, photography, or writing, check these classes out! Sale prices start November 23rd and last until November 26th.
Free E-Book & Newsletter
Subscribe to get our latest content by email and a free download of The Beginner's Guide to Travel Healthcare