Some of the links in this article are "affiliate links", a link with a special tracking code. This means if you click on an affiliate link and purchase the item, we will receive an affiliate commission.
Unless otherwise stated, blogs are from pre-COVID-19 pandemic and restrictions. All information subject to change
Summer time is around the corner and so are new adventures! Time to get out and explore your latest destination on your travel nursing or travel therapy assignment. Now is the time to plan your summer adventure bucket list and to check things off as you go!
1.  Go on a hike
Hiking is a great way to exercise and experience the beauty surrounding you in nature. You do not need to be surrounded by epic mountains to go on a hike.  Check out All Trails (www.alltrails.com) to find trails near you.
2. Be a Beach Bum
Being a healthcare traveler can be a stressful job.  You deserve some rest and relaxation! Get yourself to the water for a day and chill out.  Maybe it is the ocean, a lake or a river.  Relax on the sand, go out on a boat or splash around in the water.  Don't forget your sunscreen, shades and a hat!
3.  Buy Produce From a Local Farmer's Market
Take advantage of summer harvests and local produce by buying it fresh from the farms.
4.  Root for the Home Team at a Sporting Event!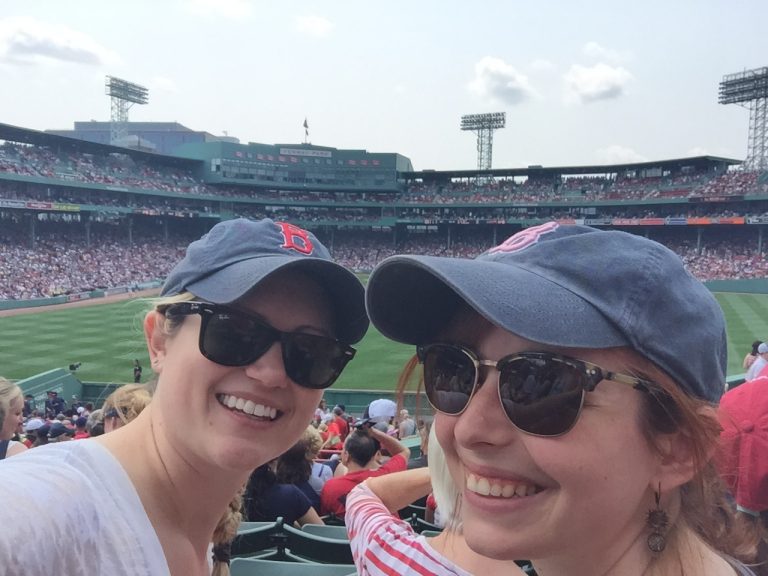 Find a sports team in your location and go!  Maybe it is a pro, semi pro or summer league.  Go and cheer on the team!
5.  Go on a road trip
Take a weekend to go someplace different.  Maybe it is to visit family or friends or to a new place that you have never been before.  Get your music and podcasts ready for the drive and take off!
6.  Eat Some Frozen Goodies 
Ice cream, shaved ice, Italian ice, water ice, popsicles, milkshakes, Frappes, etc.  Whatever frozen goodie is in your area, go and grab some cool refreshment!
7.  Watch a Fireworks Display
Forth of July is prime time for fireworks displays all across America.  Don't miss a show! Go early and bring a chair and blanket to get a comfortable spot.
Comment below with the items on your summer travel therapy/travel nurse bucket list 🙂
Free E-Book & Newsletter
Subscribe to get our latest content by email and a free download of The Beginner's Guide to Travel Healthcare