Some of the links in this article are "affiliate links", a link with a special tracking code. This means if you click on an affiliate link and purchase the item, we will receive a commission.
Personal blogs help therapists gain insight into the REAL life truths and struggles about being a traveling therapist.  Blogs give insight into the technical and private side of the travel therapy industry. Writing and maintaining a travel therapy blog takes true dedication and passion to your craft.  Props to the travel therapy bloggers who go above and beyond with their blogs! The blogs on this list provide solid resources and keep the new content coming! Here are my top picks for travel therapy bloggers to follow in 2018!  
For more resources from this blog on travel therapy, check out my RESOURCES page!
PT Adventures
Stephen and Ellen are the faces behind PT Adventures.  They are a married pair of traveling physical therapists.  They climb mountains, run ultramarathons, have 2 dogs and a new beautiful baby girl, Kinley!  Their blog gives you insight into the life of a traveler!  It also takes you to the top of beautiful mountains and provides valuable information about the travel healthcare industry.  
New Grad Travel Therapy
If you are a novice clinician and thinking about travel therapy, this blog is a must read!  It is written by Kaleigh, a traveling PT who began traveling as a new grad.  Kaleigh is passionate about educating new grads about the expectations and realities of traveling as a new grad.  She does not sugar coat anything.  Above all, her honesty and enthusiasm are a breath of fresh air!
Tiny Van Big Living
Tiny Van Big Living is inspiration for anybody thinking about van life.  This blog is written by traveling OT Sarah.  The blog details her journey driving her 2010 Ford Transit Connect (named Vanny Devito!) around the greater US.  This travel therapy blog is a must read because it is a fun mix of travel therapy, van life, and beautiful photography.  Her Instagram is definitely a must follow too!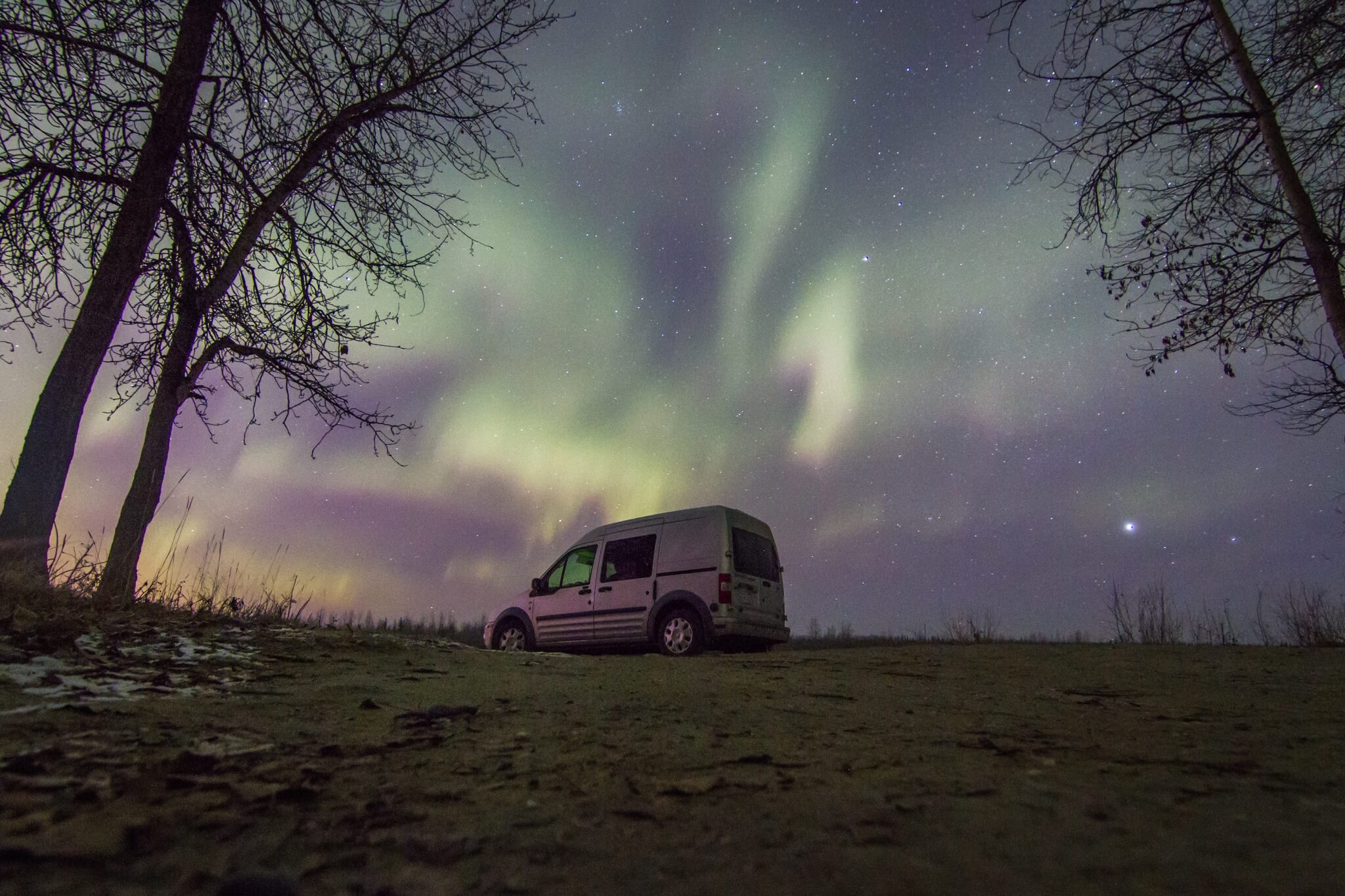 Fifth Wheel Physical Therapy
Fifth Wheel Physical Therapy is a go-to blog for traveling in an RV or traveling for financial independence.  This blog is written by Jared, who is a physical therapist and travels with his girlfriend and PT partner in crime, Whitney.  Jared is on track to be financially independent by his mid-thirties through travel therapy.  
Hobohealth
Hobohealth is run by James and Kate, who are a married physical therapist couple.  They have done it all!  Hobohealth is possibly the longest standing travel therapy blog out there.  They have written about all of the important factors to consider as a traveling therapist.  From getting started, to life on the road, to renting from AirBnB!  
Those are my top picks for travel therapy blogs to follow in 2018!  If you have a blog that you are writing please share it in the comments!