Inspiration, community, and resources for healthcare travelers.

Hello! I'm Julia and I've been a traveling speech-language pathologist since 2010.
I'm here to teach you how to be a traveling healthcare professional. I provide resources, inspiration, and community to healthcare travelers. 
Traveling is an amazing career opportunity that can create freedom, personal growth, clinical growth, and gains that you could never achieve otherwise.
Not a healthcare traveler?
I am here to help you too! You can search the site for TONS of tips and insider information about your upcoming travel destinations. As a healthcare traveler, I have lived at many places across the US like a local and provide insider tips to visiting those locations. 
As a speech-language pathologist, I have applied, interviewed, and worked at 50+ healthcare facilities across the US. This wide array of experience has helped me to be an expert in the interview process, getting a job, and the world of medical speech-language pathology.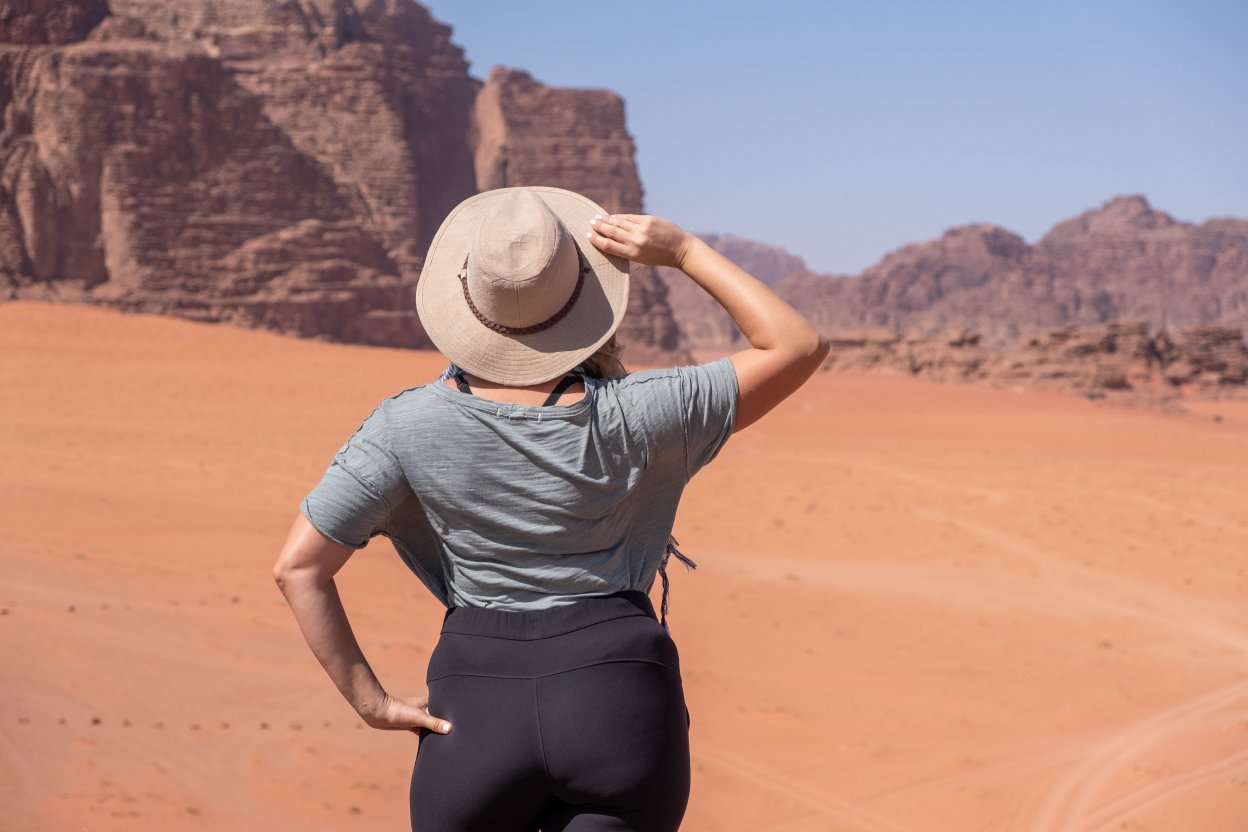 Free E-Book & Newsletter
Subscribe to get our latest content by email and a free download of The Beginner's Guide to Travel Healthcare
How Does Travel Therapy Work?
"Travel Therapy" refers to the industry that places therapists in short-term, temporary contracts across the United States. Commonly, travel therapists are used to fill short-term needs due to a staffing shortages and medical leaves.
Finding a trustworthy recruiter can be one of the hardest parts about getting started with travel. I am happy to share with therapists the recruiters that I am currently using for placements here: Recruiter Connect. I have also partnered with Nomadicare, to offer you the #1 recruiter and traveler match making service in the industry. 
There is a lot that you can learn off of this site and from other travelers. It you truly want to learn the travel healthcare industry on an expert level, I recommend enrolling in my comprehensive course, The Guide to Travel Therapy. 
I've partnered with MedBridge Education to bring you high quality CEUs starting at $95/year for SLPs.
Click here or use code "TravelTherapy" to save.