Inspiration, community, and resources for travel therapy
Imagine you're a travel therapist
You could see the country while getting paid to work travel therapy contracts
Take extended time off from work in between contracts
Learn new professional skills and grow interpersonally
Work in multiple clinical settings 
Avoid the stress and burn out of a perm position
Plus, you might even bank some extra money
Hi! I'm Julia & I'm here to help you travel
Welcome! I have been a traveling speech-language pathologist since 2010 and am the leading expert in how to travel as a therapist!
I'm here to teach you how to be a traveling healthcare professional. I provide resources, inspiration, and community to traveling therapists. 
Traveling is an amazing career opportunity that can create freedom, personal growth, clinical growth, and gains that you could never achieve otherwise.
As a speech-language pathologist, I have applied, interviewed, and worked at 50+ healthcare facilities across the US. This wide array of experience has helped me to be an expert in the interview process, getting a job, and the world of medical speech-language pathology as well.
How Does Travel Therapy Work?
"Travel Therapy" refers to the industry that places therapists in short-term, temporary contracts across the United States. Commonly, travel therapists are used to fill short-term needs due to a staffing shortages and medical leaves.
How to Become a Travel Therapist
Basic of Being a Speech-Language Pathologist
Speech-language pathologists work to improve communication and swallow in persons across the lifespan. As a medical SLP for over 10+ year, I share resources here. 
Join The Signature Course
Ready to travel? If you are ready to go and want to learn the travel healthcare industry on an expert level, I recommend enrolling in my comprehensive course, The Guide to Travel Therapy.
Subscribe To The Newsletter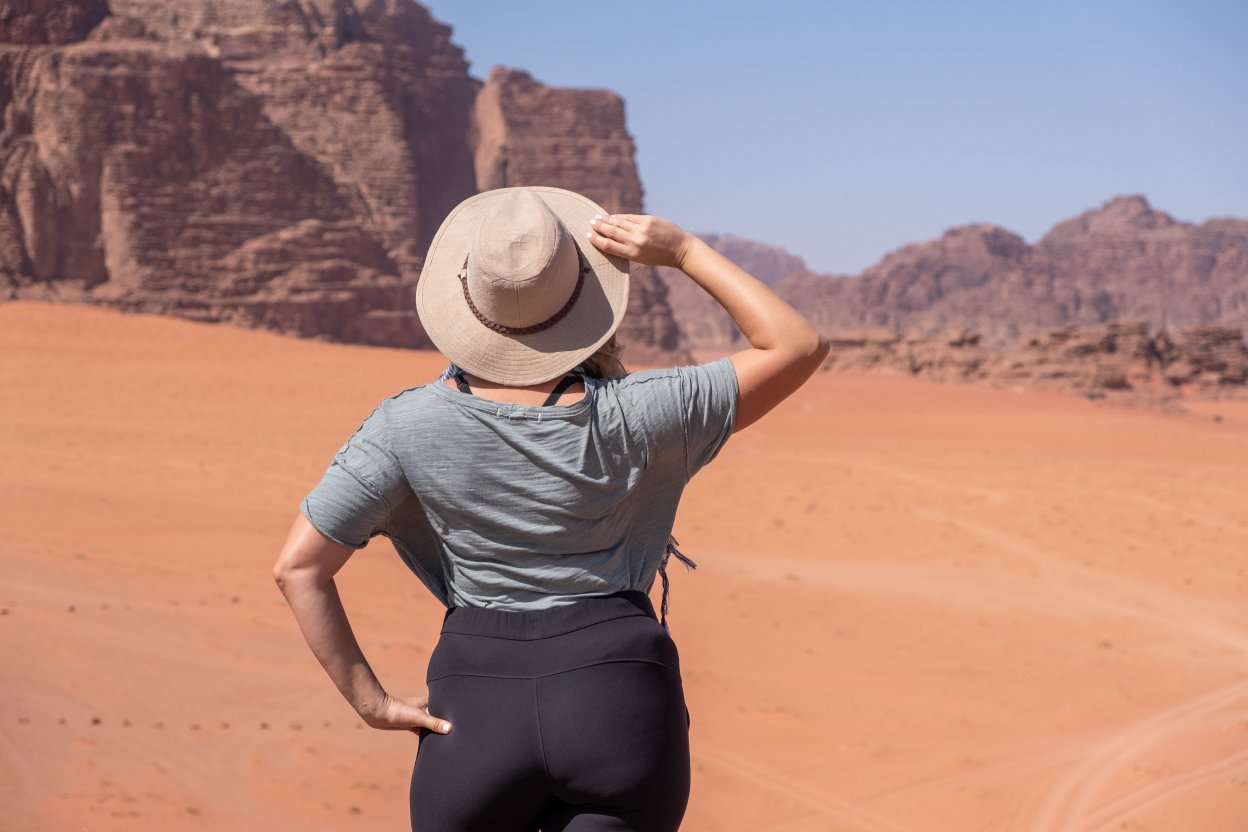 Free E-Book & Newsletter
Subscribe to get our latest content by email and a free download of
The Crash Course to Travel Therapy
I've partnered with MedBridge Education to bring you high quality CEUs starting at $120/year for SLPs.
Click here or use code "TravelTherapy" to save.