As a travel therapy content creator, one of the most common questions I receive is "what are the pros and cons of travel therapy" While travel may seem glamorous, it is definitely not all unicorns and rainbows. It can be a hard path to take and one that takes some consideration and planning. Without further ado, here are my top pros and cons of travel therapy.
The Pros of Travel Therapy
Flexibility To Work and Take Time Off
By far, the biggest thing that I enjoy about being a traveler is the ability to work for 3 months and then decide to take time off or take another contract. This flexibility has given me the chance to work 9-10 months a year, travel the world (over 20 countries and counting!) and stay connected with family across the country. I could have never explored the country and the world the way I have if I was working a full-time job in one place.
Travel the Country & Explore New Cultures
As a traveler, you get to spend months in a place that other people may save up their whole lives to visit for a week. You can check places off of your bucket list and experience the country and cultures of the US. Whether it's exploring mountains, beaches, or national parks you can explore the US like others only dream about.
Experiencing the different cultures and subcultures across the US is also a benefit of travel. There are so many unique cultures to learn about. Each assignment may introduce you to people of different heritages, with different foods and dialects.
Switch Facilities and Buildings
Changing facilities/buildings has MANY pros. Working in new settings and facilities can give you an opportunity to develop a more diversified skill set, work with new clinicians, learn new EMR systems and learn new buildings.
It can help you avoid the burnout that you may get from going to the same job day in and out. By working at a place for a couple of months, you can avoid the office politics and drama that may be associated with a permanent position.
Professional Development
Working with new clinicians, new buildings and different types of patients can help to develop your professional skill set in ways that a permanent job may take years to achieve. You get the opportunity to work with different levels of care and understand the healthcare system from a broader perspective.
Adventure
As a traveler, you never know what will happen next. One month, you may be in Reno, the next month it's Chicago. Life is an adventure and as a traveler your life is a journey.
Make Friends Across the Country
Every assignment is a new opportunity for friendships and relationships. Before you know it, you will have friends all around the country.
Discover Yourself & Your Independence
Traveling full time can be a life-changing experience. You will learn more about yourself and become a much more independent person if you continue down this path. You can learn what you are capable of and achieve things that you may have never thought were possible for yourself.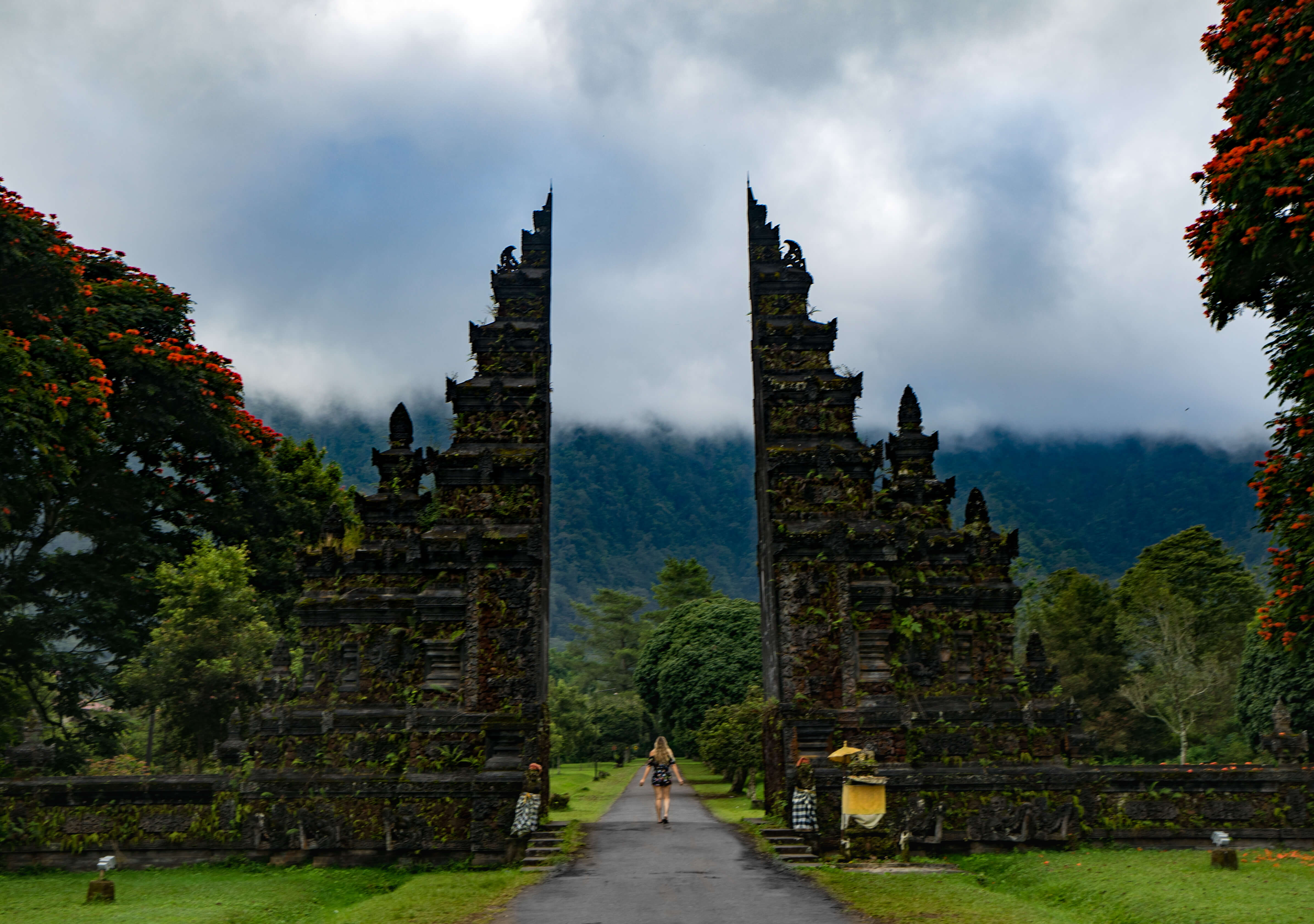 Neutral – Money
Whether money is a pro or con really depends on your personal situation. For new grads, the rates offered by travel therapy may be considerably higher for you. Conversely, for more experienced clinician, the pay rates may be a pay cut.
If you live in an area that is saturated with therapists, you may find that you are constantly being given low rates, regardless of your experience. In areas that are desperate for clinicians, you may do better financially as a permanent employee than as a traveler in another town.
For those who have a high mortgage to pay at home while you are traveling, or if you travel to areas with a high cost of living, traveling may not be as beneficial financially. Also, if you are like me and take months off unpaid at a time, the pay not be particularly better than a permanent role. However, if you work year round and travel to areas with low cost of living, you may do well financially.
The bottom line with money is that it may be a pro, may be a con andthat depends heavily on your personal situation.
Cons of Travel Therapy
Finding a New Job and Relocating Every 3 Months
Picking up, finding a new job and moving every 3 months is definitely not easy. Constantly having to pack up, move, find housing and unpack can be stressful. Just when you feel you are settled at a place, it is time to go.
Constantly being on the search for a new job can be tiresome. Sometimes you just want to know that you have work.
Finding temporary housing is also a huge struggle! While the internet may have made things more accessible and easier to find (e.g. Airbnb, Craigslist), it has also opened the door for higher priced apartments and scammers to try and take your money.
Being in Undesirable Buildings or Locations
Travelers are used in locations and buildings that have staffing shortages. That might be because of a geographic area has a hard time attracting clinicians, a buildings that is poorly run or maybe because there are ethical conflicts with managers and staff. The areas that need travelers may be very rural or in cities that may have issues with crime.
High Productivity Demands
Along with being in a building that may not be managed well, many travelers have to deal with high productivity and caseload standards. Some facilities will pile work on travelers and demand impossible expectations. Depending on the terms of your contract, a facility may be able to terminate you without notice if you are not meeting those expectations.
Uncertainty of Work
You are not guaranteed work. Travelers fill temporary assignments. The number one goal a facility generally has with a traveler is to replace them with permanent staff. If a permanent person is hired while you are working your contract, you may get cancelled with short notice.
When your contract is complete, you are essentially unemployed and have to search for work again. There is no guarantee that there will be work where or when you need it.
Contract Cancelling
A contract can be cancelled with a 14 or 30 day notice. In some contracts, they can even be cancelled before they begin with no penalty. That creates more uncertainty of work.
Being Away From Home
As a traveler, you may be 2000+ miles away from home. You may miss family events, holidays and special gatherings. It can be lonely and you can miss your family and friends.
The Unknown
As a traveler, anything can happen. You don't have job security past a 2-week span of time. Therefore, it can be a mystery where you are going to be in a month, a year or two years. You will have to go into a new building and new city every couple of months and make it work. Travelers have to be okay with dealing with the unknowns in order to succeed in travel.
Being a traveling healthcare professional (nurse, therapist, technician) has a wide array of pros and cons. For every person, there could be different pros and cons. It is up to you to decide why you want to travel and if the pros out weight the cons.